Tara Jo Christie will be racing with the URSS driving the family owned number 23C Maxim Chassis based out of Limon, Colorado.
Tara Jo has previously raced in Modified Division.
Tara Jo is married and she and Ian have 3 children,
Amanda , Alyssa Jo and Westen
Tara Joe is Sponsored By:
Superior Builders
T & I Metal Works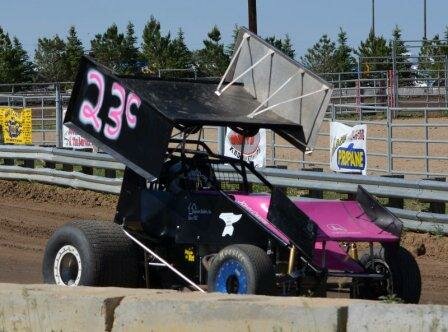 All content property of United Rebel Sprint Series® 2006-2012.
Maintained by the United Rebel Sprint Series.