Nate Berry drives the # 20 Sprint Car out of McCook, Ne. His car is owned by Nate and John Berry and is an Eagle chassis powered by Berry Race Engines.
Nate and his wife Erika have 1 child, Kylie.
Nate began driving sprint cars when he joined the URSS in 2012.
Sponsors:
AM Clock Repair
Stak N Store
Stallman Construction
The Beauty Zone
Crew Members:
John Berry
Matt Berry
Tanner Lake
Nate works for the Union Pacific Railroad and his hobbies include: Racing, Hunting, Fishing, and hanging out with the family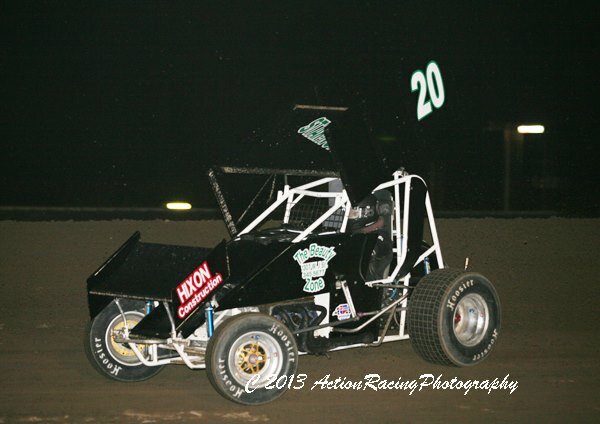 All content property of United Rebel Sprint Series® 2006 - 2015.
Maintained by the United Rebel Sprint Series.