Jared Kern will be driving the Mike Kern owned,
Myers Engine Service powered Gambler Sprint Car
out of Great Bend Kansas.
Jared is single.
Jared is new to sprint car racing, but is not new to racing.
Jared has nine years experience racing ATV Motorcross
2006 ATV Championship
2006 ATV C Champion
206 ATV Open - 3rd Place
Crew Members
Dad & Mom
Pat
Chad
Jearmy
Richard
When Jared's not at the track he enjoys:
Racing, Riding Four-Wheelers, going to the Dunes
Hanging with friends and family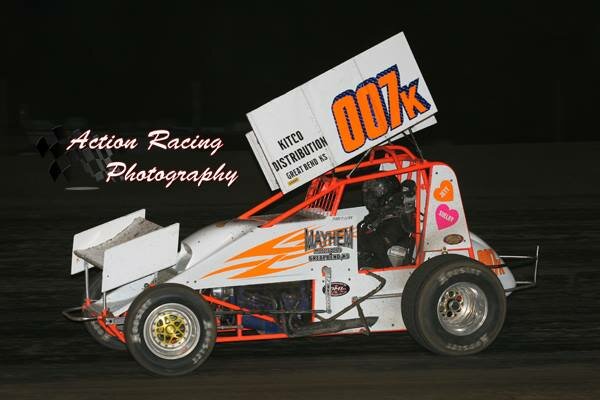 All content property of United Rebel Sprint Series® 2006 - 2015.
Maintained by the United Rebel Sprint Series.