Luke Lucero drives the Lucero owned Stealth Chassis URSS Sprint Car out of Arvada, Colorado.
Luke joined the URSS in 2012.
He and his wife Sarah have 2 children, Luke Jr and Case.
Luke works as an HVAC Technician.
Highlights:
2014 - 2nd Colorado Points
Sponsors:
All City Overhead Doors
Crew Members:
Dave Lucero
Sarah Lucero
Jake Lucero
Luke jr
Case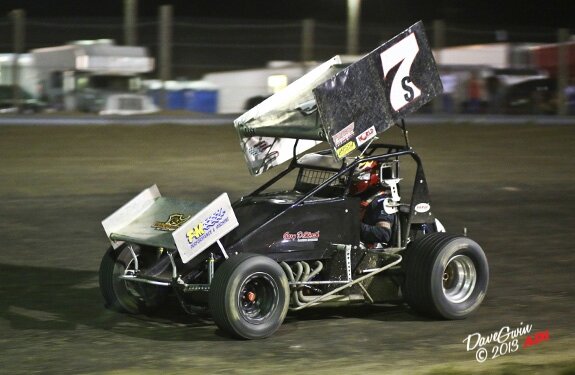 All content property of United Rebel Sprint Series® 2006 - 2015.
Maintained by the United Rebel Sprint Series.