# 22M, Mike Madden hails from Norton, Kansas and drives
the XXX chassis URSS Sprint car.
2011 is Mike's Rookie year in Sprint cars. Mike is single and has 2 children, Dalton and Kylie. Mike is an electrical engineer.
Sponsors:
Shium Services
TJ Trucking
Prestige Painting & Drywall
Crew Members:
Tom and Crystal Clap
Mike's hobbies inclue Racing, Hunting and Fishing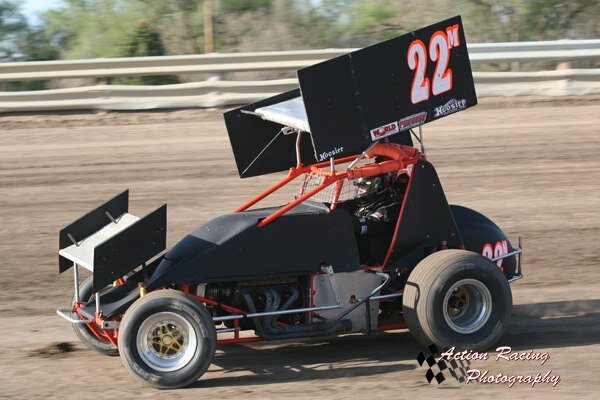 All content property of United Rebel Sprint Series® 2006 - 2015.
Maintained by the United Rebel Sprint Series.