Coby Pearce drives the #92 car out of Golden, Colorado.
Coby's sprint car is a J & J chassis powered by a Pearce Racing engine.
2013 was Coby's innaugural season in sprint cars with the URSS.
Coby is married to his wife Heather and works as an Auto Tech.
Career Highlights:
2013 URSS Colorado Rookie of the Year
2009 - 2012 Colorado Hill Climb Association
Super Stock Truck Champion
Sponsors:
Pearce Ranch Beef
Morrison Car Works
Holly Hocks Fibfe
Crew Members:
Randy Pearce
Gordon
Bill Doty
Coby's Hobbies include Racing, ATV's and Shooting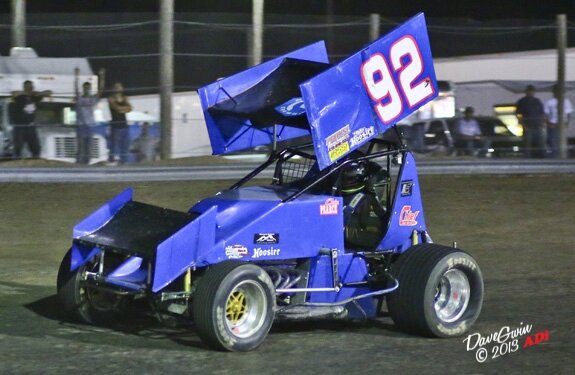 All content property of United Rebel Sprint Series® 2006 - 2015.
Maintained by the United Rebel Sprint Series.