Hays Kansas racer Shawn Radcliffe will be driving

a Tornado Racing Engines powered Maxim Chassis

for his Father and Car Owner Larry Radcliffe

with the URSS Series.

Shawn has raced Go-Carts from 1992 to 1994.

Shawn is married to wife, Malorie..

19th Place 2009 URSS National Points

Shawn is Sponsored by:

Larry Radcliffe
Radcliffe Truck Sales
Pfeifer Dozer & Well Service

In his Spare time, Shawn likes to relax going

Fishing, playing a round of Golfing and Lifting Weights.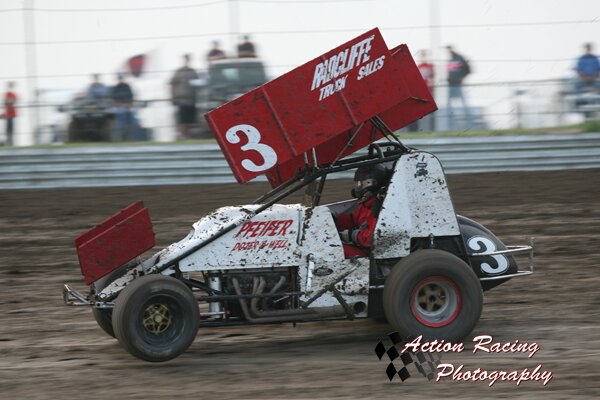 All content property of United Rebel Sprint Series® 2006 - 2015.
Maintained by the United Rebel Sprint Series.