Kevin Schramek drives the KW Schramek Landscape owned, Maxim chassis, Myers Engine powered sprint car out of Fountain, Colorado.
Kevin has been racing sprint cars since 2003.
Kevin and his wife, Jorell have 2 children, Dalton and Derek.
Highlights
ASCS 360's - World of Outlaws
Sponsors
KW Schrameks Landscape Materials
Schram/Mix Ready Mix
Crew Members
Dalton and Derek Schramek
Kurt Unrein
Kevin's hobbies include Sprint Car Racing and Hunting
and Landscape endeavors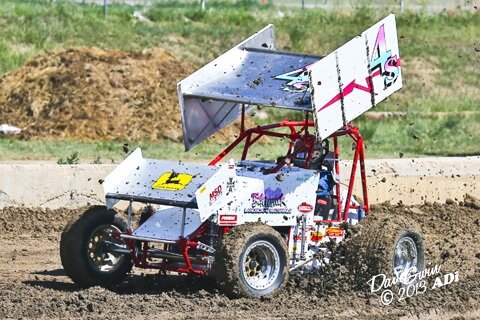 All content property of United Rebel Sprint Series® 2006 - 2015.
Maintained by the United Rebel Sprint Series.