Howard Van Dyke will be driving the Schnee chassis, AEM powered Sprint Car out of Clay Center Kansas.
Howard has three children,
Bo, Jan and Keeth.
Howard started racing with the URSS in 2009.
He has numerous Feature Wins with the Jayhusker Series
since 1995 in both the 750cc TQ class
and in the 600cc Multi Class.
Career Highlights:
2010 - 2 Feature wins in Norton Kansas
1 Feature win in McCook Nebraska
Sponsors Include:
AEM
Wilder Auto Body
Wettone
Blue Herrion
Spicer Racecraft
Dennis Fair
Crew Members:
Jan
Keeth
Tonya
When Howard is away from the track he enjoys:
Racing, Dirt Bikes and Flying.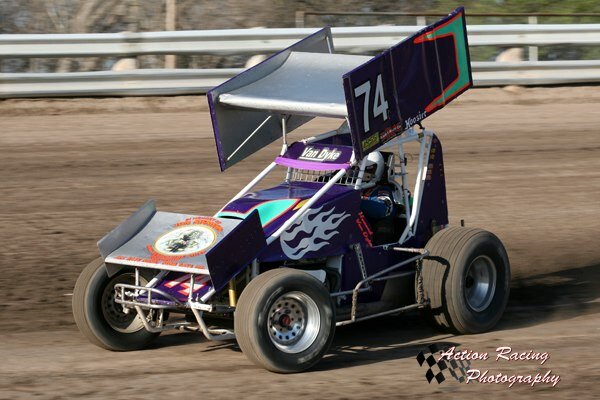 All content property of United Rebel Sprint Series® 2006 - 2015.
Maintained by the United Rebel Sprint Series.