John is from North Platte, Nebraska. He began driving Sprint Cars in 2010, and joined the URSS in 2011.
John has been racing since 1998 with 1 Track Championship at Lincoln County Raceway in 2009 and over 30 feature wins. John will be driving an Eagle Chassis with a Myer's Engine.
John is married to Lana, and they have 1 child, Katrina
John is a Sales Manager
Career Highlights
2013 - 3rd Place finish in Colby, KS
2010 - 2nd Place finish in Lexington, NE
Sponsors:
ABC Auto Salvage
Jerry Remus Chevrolet
Health Seekers
Countryside Concrete & Construction
Rhino Linings of North Platte
Kohlers Trailer Sales
Murphy Tractor & Equipment Co.
Big Boyz Shop Rental
Melton Motors
Downey Drilling
Crew Members:
Mike Nekuda
Tim Hart
Dale Leistritz
Katrina Webster
Rusty Mayfield
John's hobbies include Hunting, Fishing, Cattle and picking on Katrina!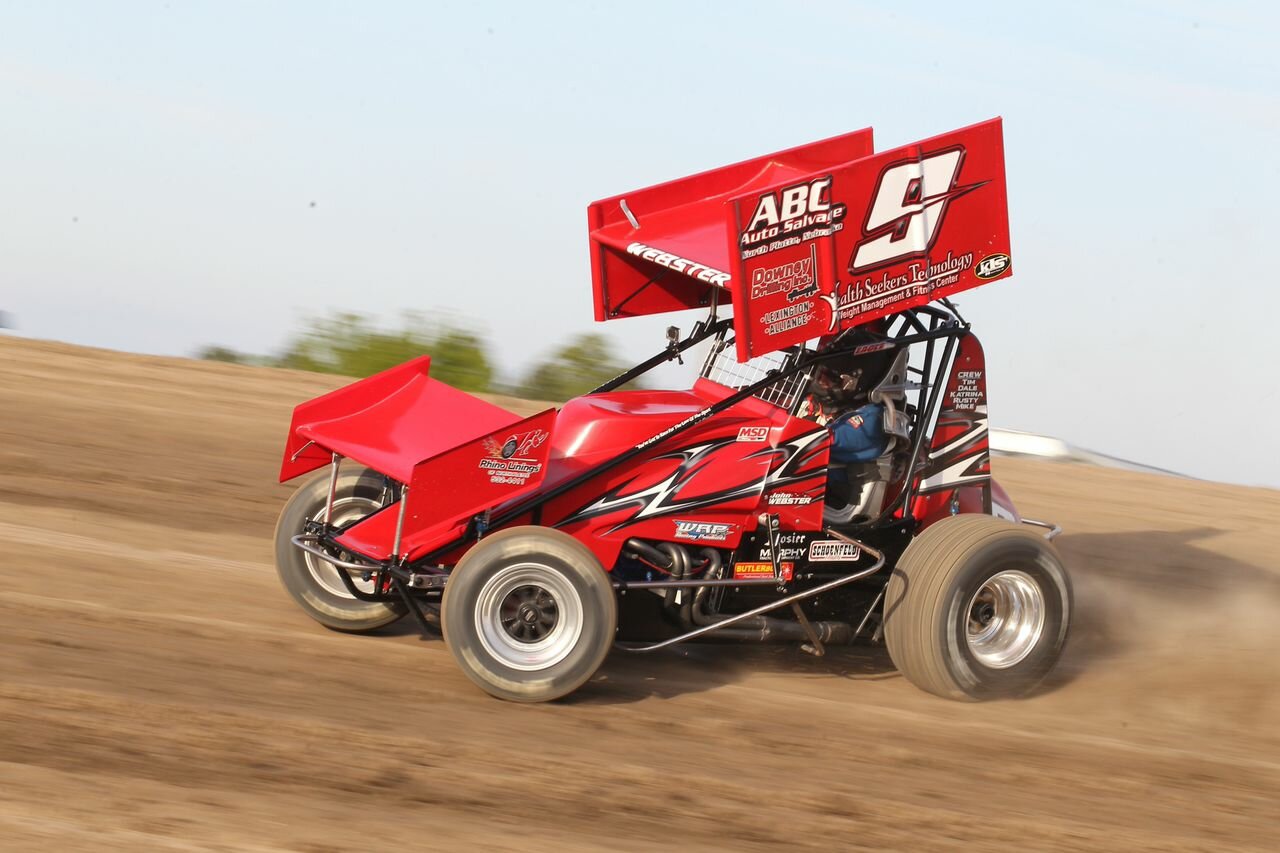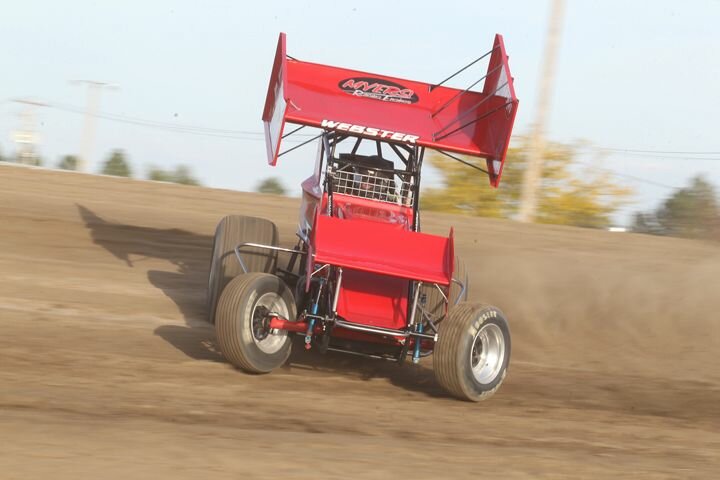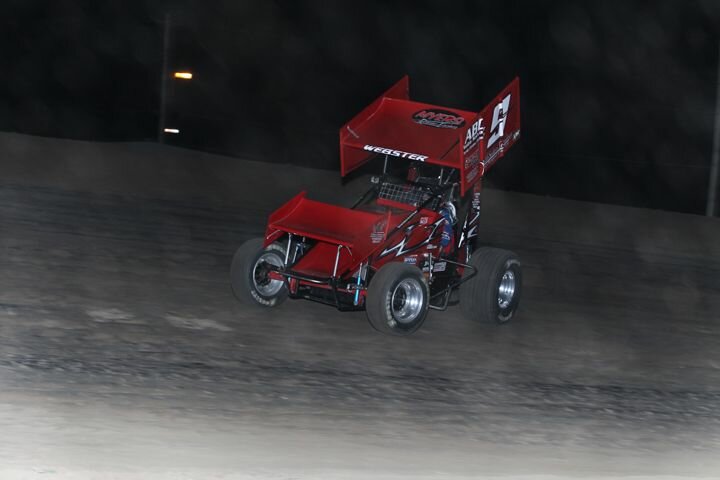 All content property of United Rebel Sprint Series® 2006 - 2015.
Maintained by the United Rebel Sprint Series.